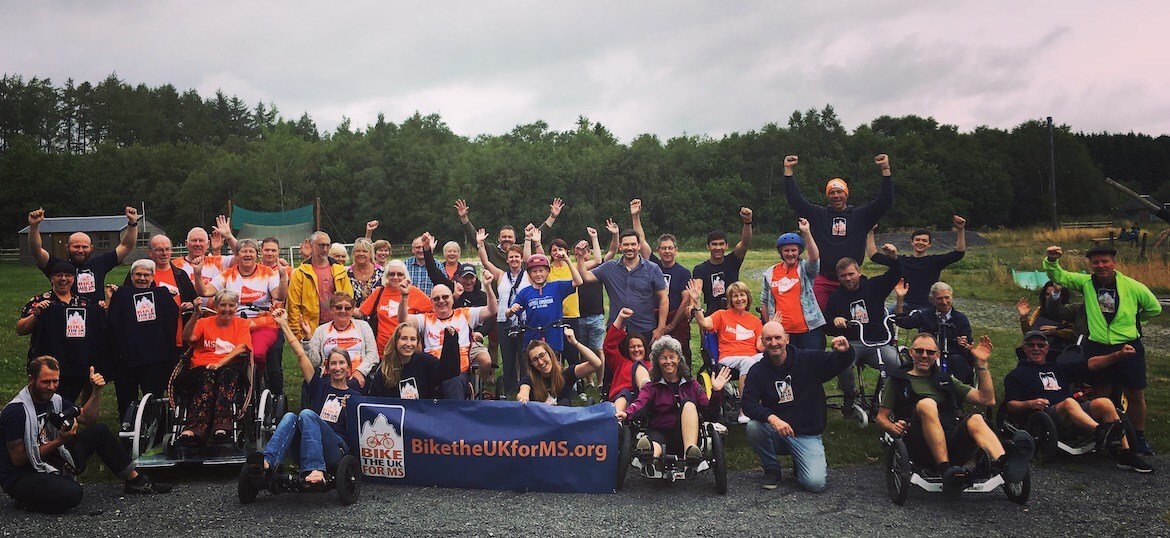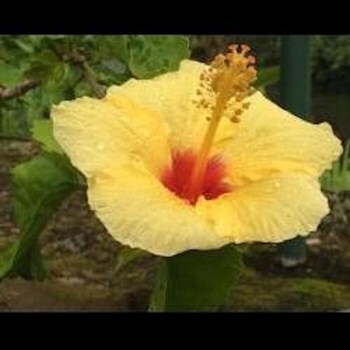 John O'Groats to Land's End
Doing this again as its such a great fundraiser! The MS Society does so much for those who need support! Please consider supporting the fight to cure MSl! And, gollow along as we pedal from John O'Groats to Land's End!
How many times in one's life do you get to "give back"? Everyday I try to remember I'm blessed with my family, good friends, and the chance to do something good for others. This summer I will be biking 1,020 miles from John O'Groats to Land's End to raise funds and awareness for multiple sclerosis with Bike the UK for MS. We will stop along the way to volunteer and meet amazing local MS groups that will help to support! And we are helping those who work so hard everyday to find a cure!
Fundraising updates
54 posts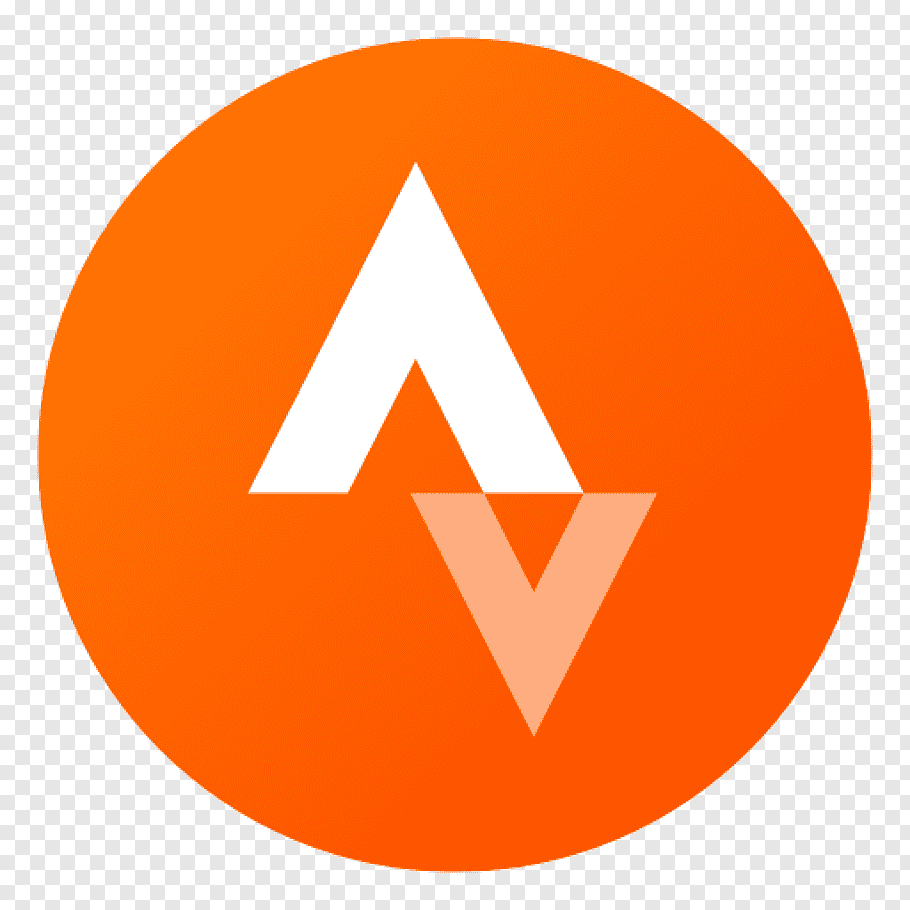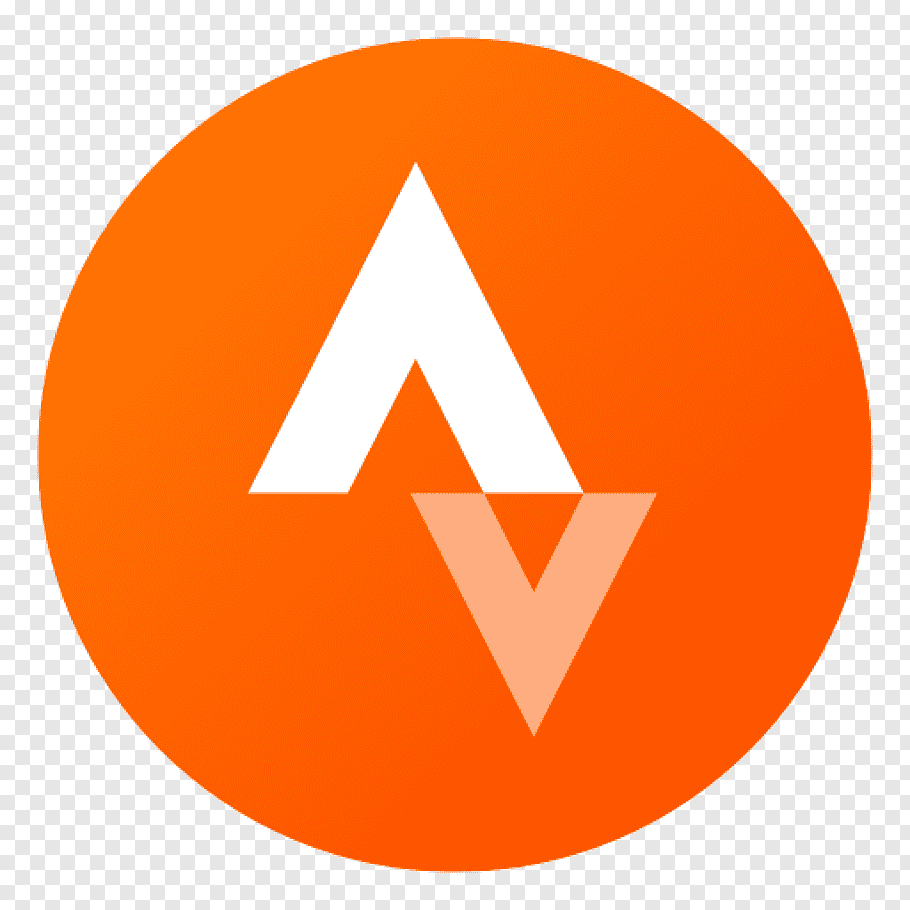 Chest, Arms & Abs (workout room)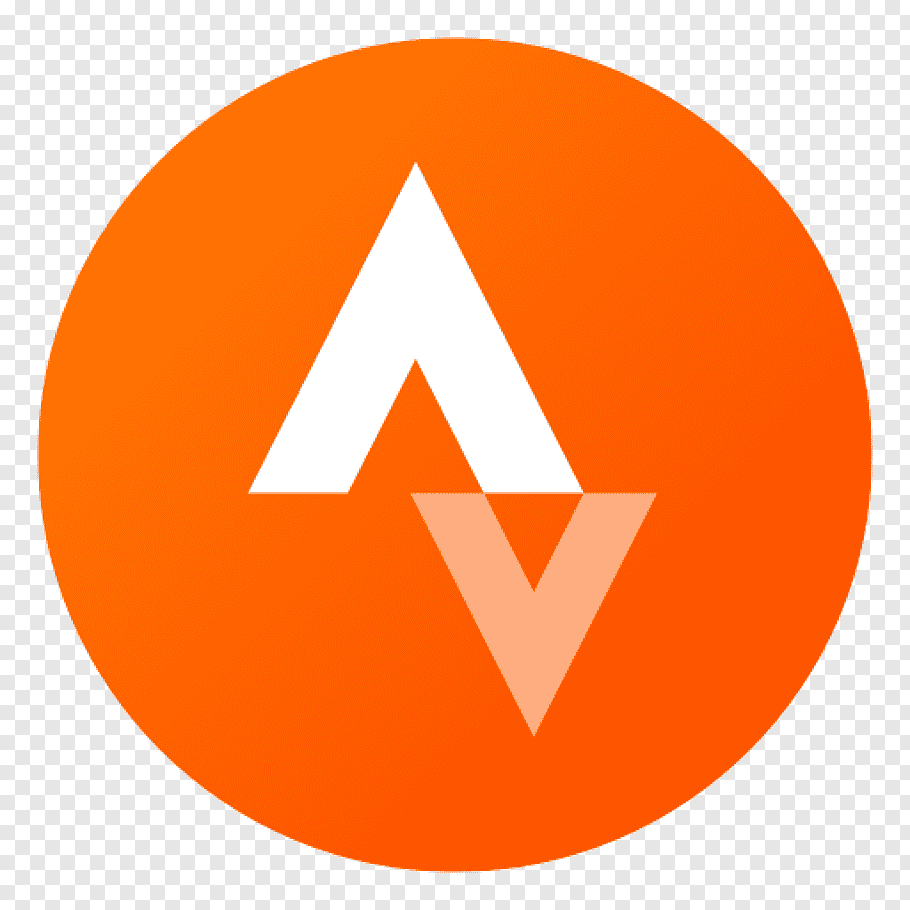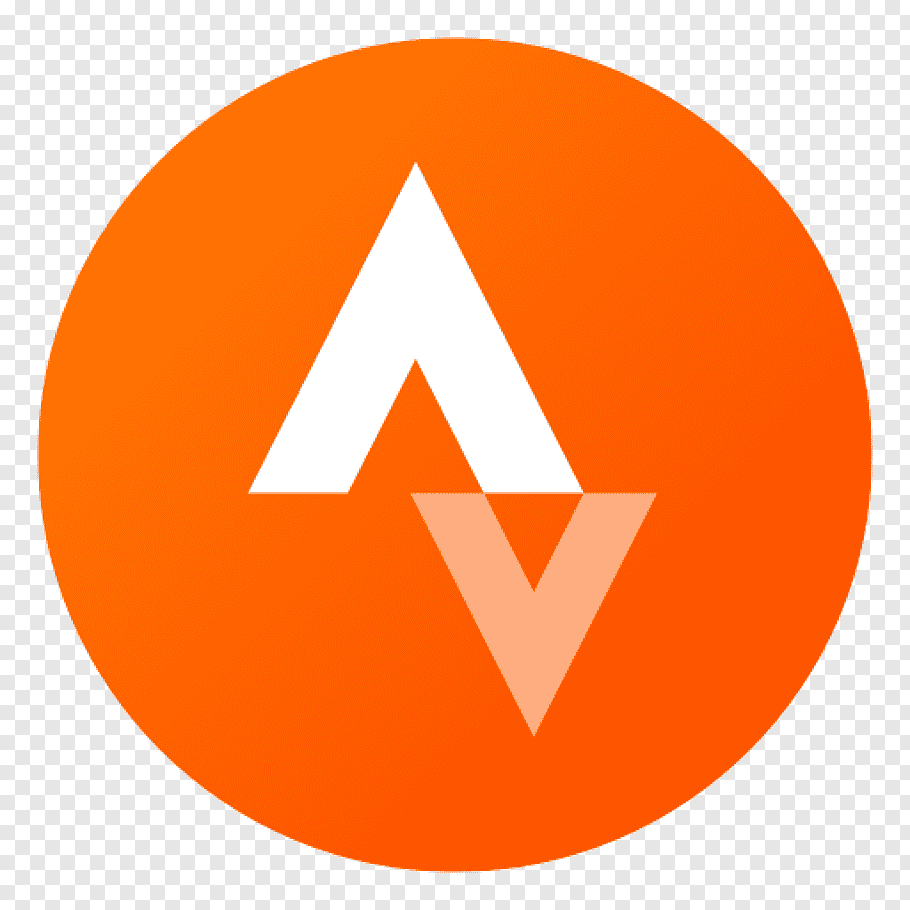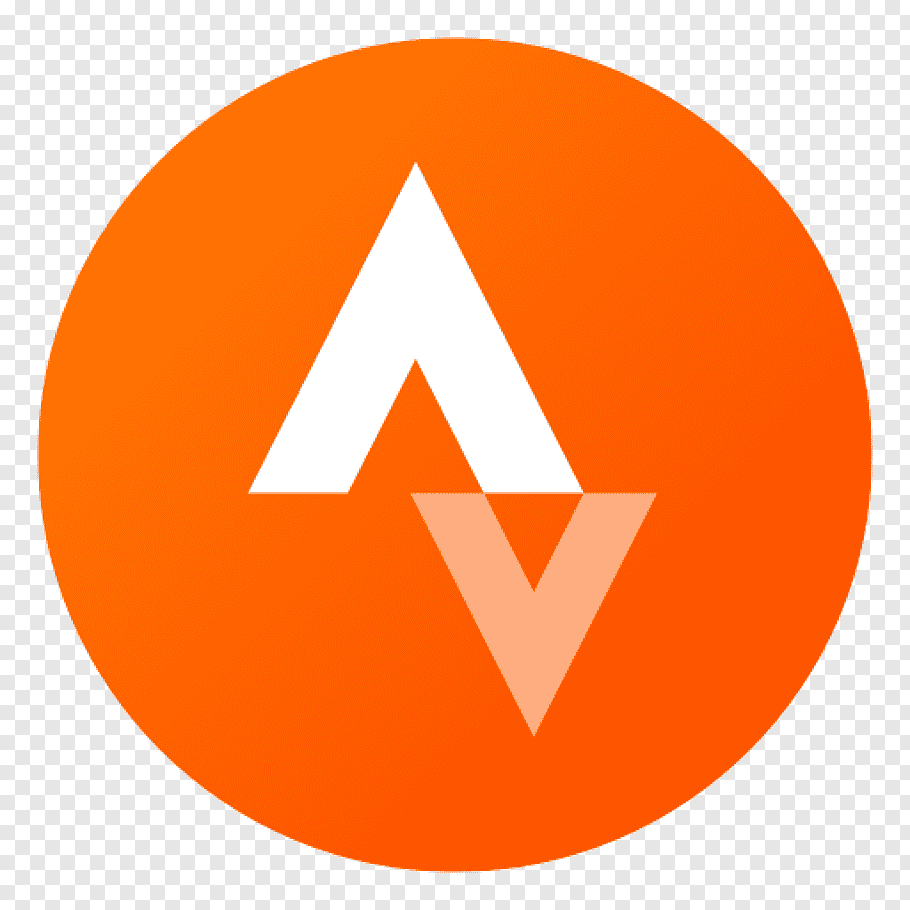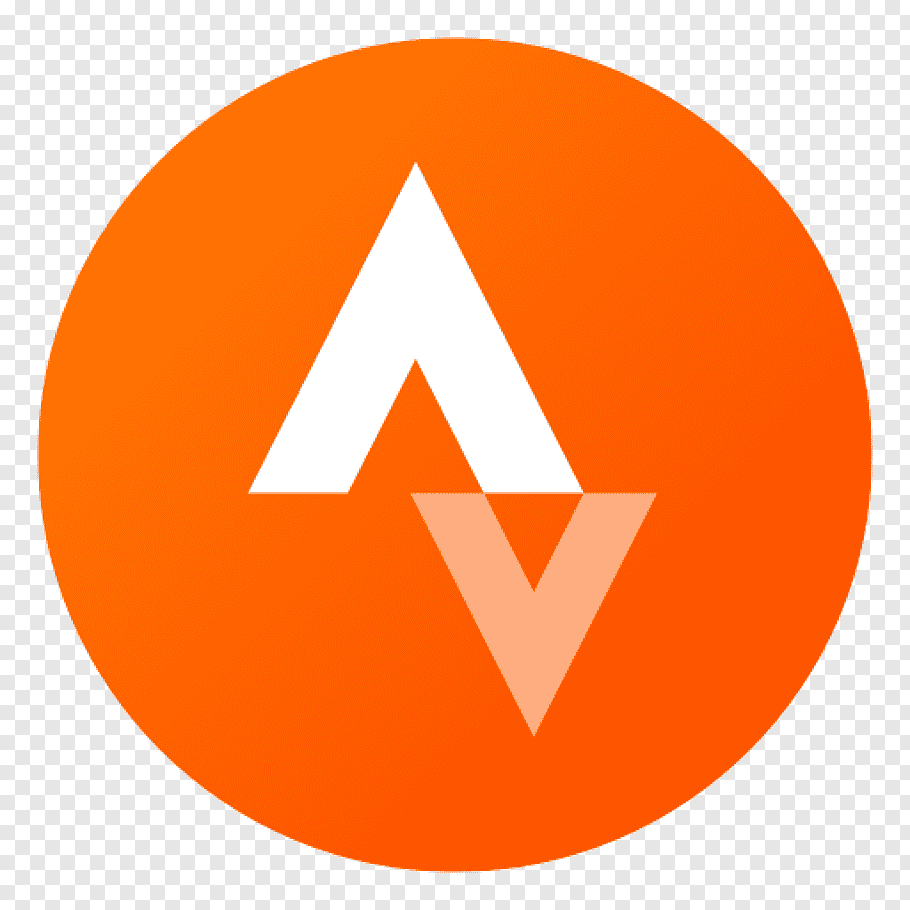 Skunk Hollow 5K trail run w/Wrigley
Todd is fundraising towards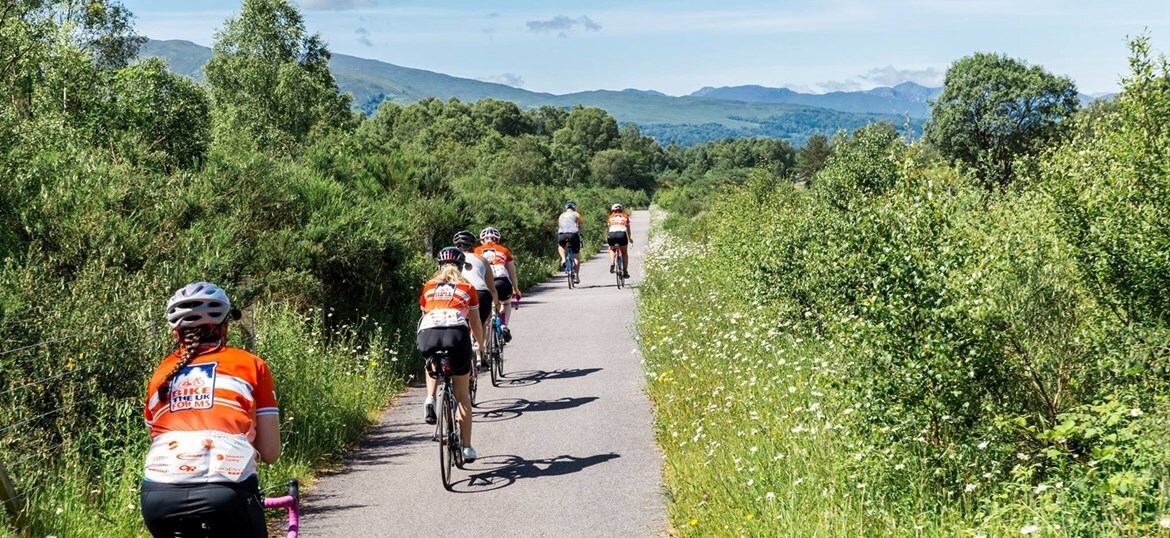 July 26th - August 9th 1,020 mil es | 15 days | 3 countries Meet 12 MS support groups | 1 volunteer day 57,592 feet of elevation gain Known as one of the most famous cycling rides in the UK, 'JOGLE' will take you to the extremities of Great Britain. Starting in ...